Treatment of bone atrophies with minimally invasive surgeries
An effective approach that very few dentists apply and that can increase your professional value in the market.
L I M I T E D C A P A C I T Y
"During this event, we will review some key points to achieve an optimal clinical performance in dental implants treatments. Focused on both surgery and prosthodontics, we will also discuss how to treat patients with ridge resorption in a predictable and minimally invasive manner."
Surgical approach to the atrophic maxilla with short implants.
Dr. Eduardo Anitua MD. DDS. PhD.
Clinical cases with the Bioblock Concept. From the single restoration to the full arch.
Keys for a predictable and successful management of the atrophic mandibular ridge.
Dr. Eduardo Anitua MD. DDS. PhD.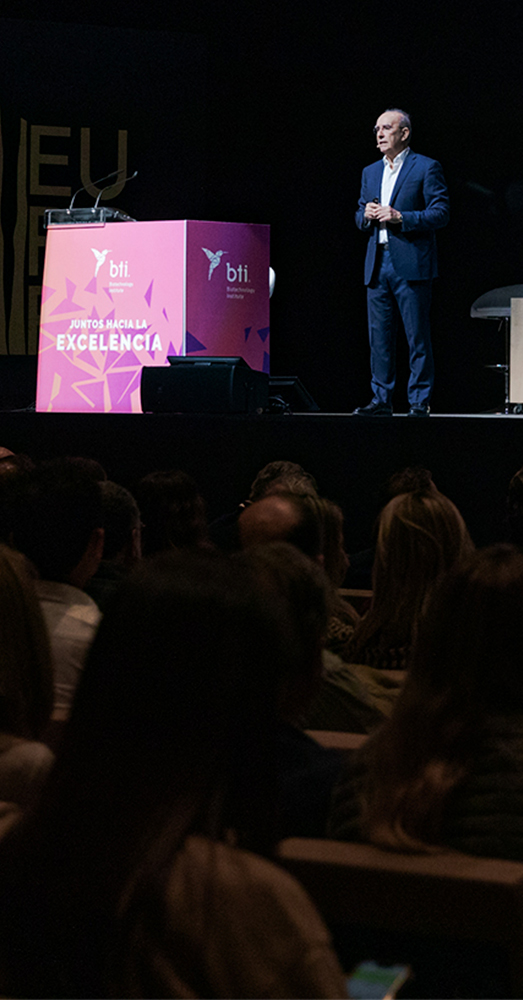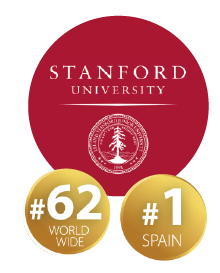 MD, PhD in Medicine and Surgery. Specialist in Stomatology

Director of the UIRMI -University Institute of Regenerative Medicine and Oral Implantology of the University of the Basque Country (UPV/EHU)

Scientific Director of BTI Biotechnology Institute

President of the Eduardo Anitua Foundation for Biomedical Research

Medical Director of the Eduardo Anitua Clinic
DDS.New York University (2007).

Implant, Bone Graft & Sinus Lift Certification: AIC Institute · Realities of Bone Grafting, Implant Placement & Soft Tissue Management (Fugazzotto Institute).

Aesthetic Continuum (UCLA School of Dentistry).

Master clinician in implant dentistry (Loma Linda University & the Global Institute for Dental Education; LLU/ GIDE).

Master Program in Fixed Prosthodontics. (ACE Institute, Pesaro, Italy).
One of the most important figures in dentistry worldwide according to the Stanford University Ranking

1951 NW 7th Ave.
Miami, FL 33136
Copyright © 2022. BTI BIOTECHNOLOGY INSTITUTE. All rights reserved.